Victor Monroe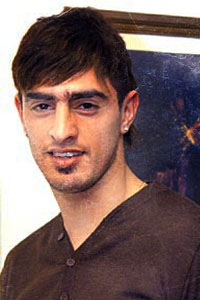 Posts

: 22


Points

: 26


Reputation

: 0


Join date

: 2012-06-07


Subject: Any takers? Wed Jun 13, 2012 11:25 pm

---

Name

: Victor Monroe

Profile

:

My ProfileAge Range

: Any

Length of Posts

: Just more then the min.

Possible Topic(s)

: Any and all
Callie Valentine




Posts

: 113


Points

: 122


Reputation

: 0


Join date

: 2012-06-08


Location

: Schilling Lane Hospital


Subject: Re: Any takers? Fri Jun 15, 2012 12:47 am

---

How about a enemy? Figure she would have tried to feel him up or something, and he knows that she has slept with a few people? Figure they don't agree? Fight everytime they see each other?

Just a thought :3
Victor Monroe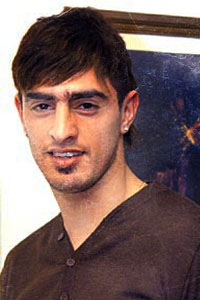 Posts

: 22


Points

: 26


Reputation

: 0


Join date

: 2012-06-07


Subject: Re: Any takers? Sun Jun 24, 2012 7:47 pm

---

That sounds good. I'm up for anything lol.

She could have tried to feel him up and he's heard rumors about her sleeping with a few people and because of that they fight whenever they see each other? Implement most of them lol

Sound good?
Callie Valentine




Posts

: 113


Points

: 122


Reputation

: 0


Join date

: 2012-06-08


Location

: Schilling Lane Hospital


Subject: Re: Any takers? Sun Jun 24, 2012 8:51 pm

---

Hahah fabulous! :3 I will make us a thread
Victor Monroe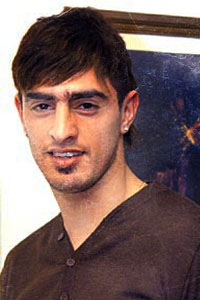 Posts

: 22


Points

: 26


Reputation

: 0


Join date

: 2012-06-07


Subject: Re: Any takers? Tue Jun 26, 2012 1:38 am

---

Thank you

I'll post back tomorrow
Michelle Sayuri




Posts

: 7


Points

: 11


Reputation

: 0


Join date

: 2012-06-08


Subject: Re: Any takers? Wed Aug 01, 2012 9:02 am

---

I'd love to post with you
Margaret Samuelson




Posts

: 51


Points

: 44


Reputation

: 0


Join date

: 2012-08-20


Subject: Re: Any takers? Mon Aug 20, 2012 9:18 pm

---

I'd like to post with you