Guess Who?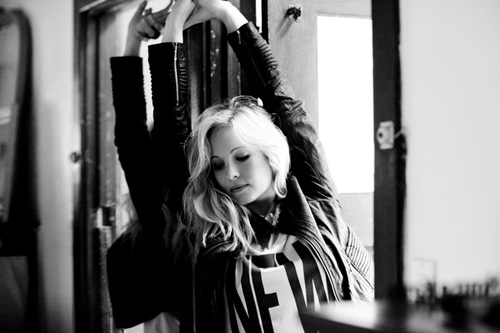 1994 ~ born February 14th
1999 ~ Started Kindergarten
2004 ~ Her parents' abuse began
2008 ~ Kaylee and Sam started presenting themselves, but in very very small degrees
2009 ~ Alice first showed an appearance
2010 ~ She was found outside her home as her parents burned inside
2012 ~ The doctor's met Alex. So far the doctors are only aware of Rose, Kylee and Alex
||
RP Starts
||
Summer 2012
+ Boredom brings her to the library and she sees Lucas Wittey, a fellow patient ~
Reading Is Always Important (MA-15)
INCOMPLETE
+ She goes to her usual session with Dr. Max Mayers ~
Check Up (PG-13)
INCOMPLETE
+ Waking up where the isolation rooms was not fun, especially when Dante Goldfield shows up ~
Making Guard (NC-17)
INCOMPLETE
+ She heads to the Common Room after being cooped up in her bedroom and she meets Faith Vergeance for the first time ~
Escaping (MA-15)
INCOMPLETE
+ Being such a nice day she heads to the Gardens only to be
literally
run over by Callie Valentine ~
Anything I'm Not (MA-15)
INCOMPLETE
+ Rose wakes up outside on the grounds with only a sheet keeping her naked self covered from the world and she literally runs it Vytautas Carteris ~
Hiding Behind A Sheet (MA-15)
INCOMPLETE
+ Description ~ [url=][/url] INCOMPLETE
Key
retired, no longer posting: FINISHED
completely done: COMPLETE
!
still posting: INCOMPLETE